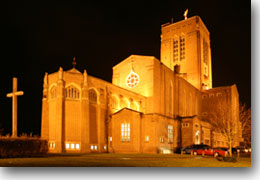 ©2006
ARCHITECTURE
Many people only see Guildford Cathedral as a not particularly attractive building perched atop a hill. Take the time to tour this stunningly beautiful building from the inside, and it looks breathtaking floodlit at night.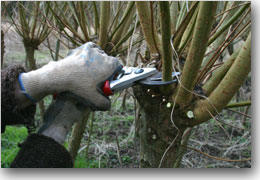 ©2007
COUNTRY SKILLS
In the days when local people relied on their
own skills for basket weaving withy beds were
a common sight all along the River Wey. Today willow pollards are still cultivated by a handful of professional and enthusiast weavers.